Prague 4 - Kamýk
Nad Modřanskou roklí
Family living near a nature reservation
COMPLETION DATE
:
COMPLETED

About the project
Family living in modern apartment buildings in an attractive neighborhood near Modřanská rokle nature park. The interest in this extraordinary project in the Kamýk section of Prague has been huge, so there are only smaller units available, typically for young people and investors. New owners will certainly appreciate the design, which brings the low-floor buildings in airy unison with the seven-story towers.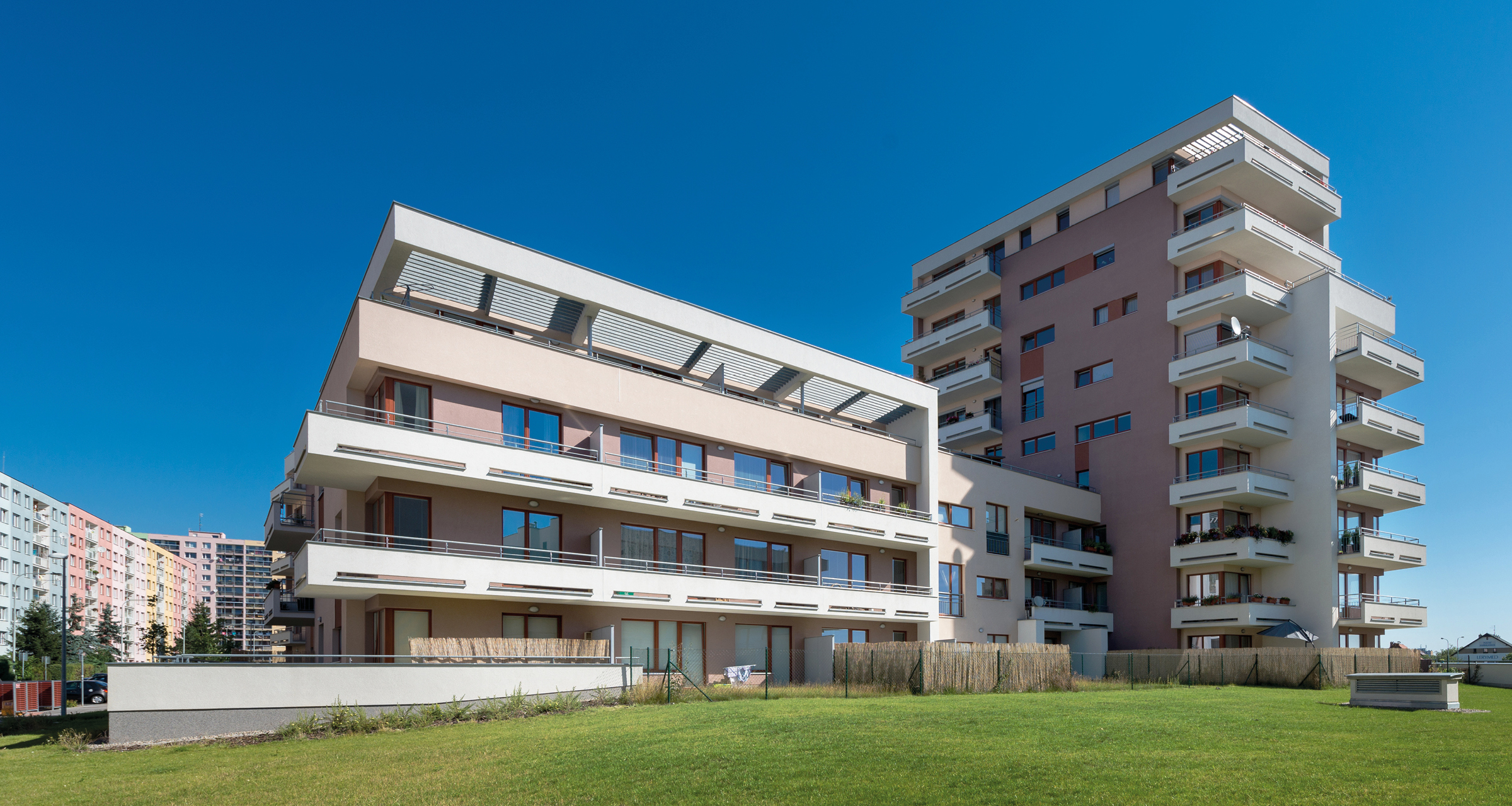 About the location
The apartment buildings are just a few steps from the beautiful natural park of Modřanská rokle. Just crossing the street opens up almost endless bike trails and opportunities to relax in the outdoors. The area includes all civic amenities – shops, sports venues, health facilities, nursery, primary and secondary schools, including international ones.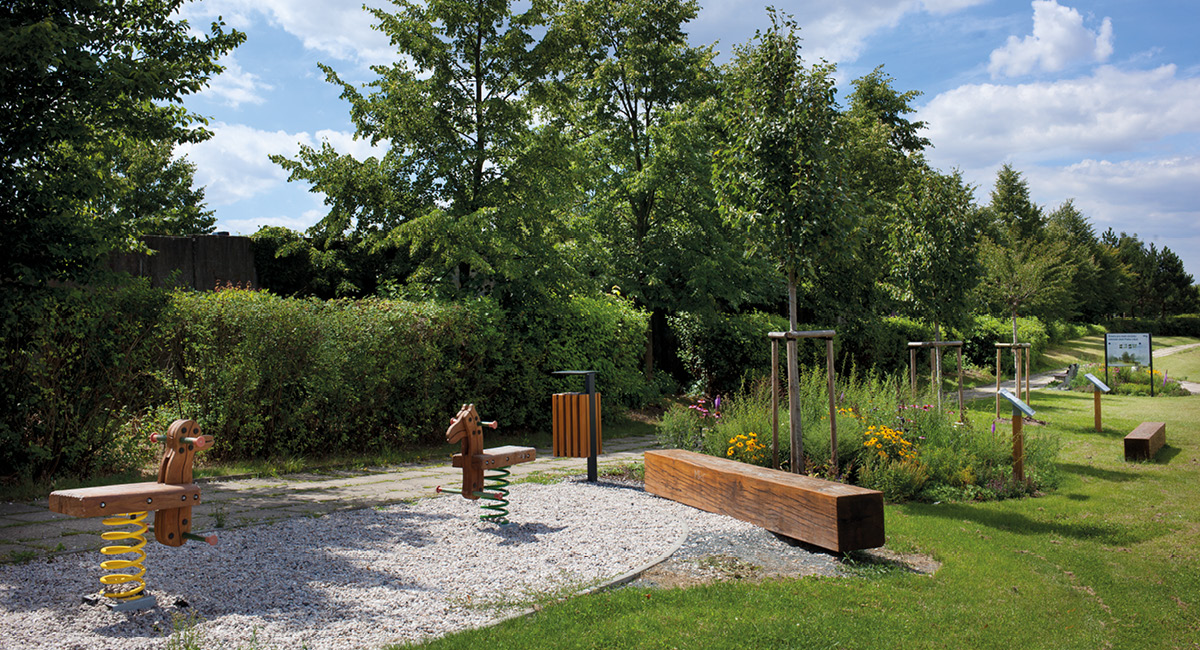 Getting around
There are bus stops directly on site – lines 165, 197, 215 and the 904 night service. It takes the bus less than 15 minutes to get to the subway stations Chodov or Kačerov on line C. There are plans to build a new subway station on line D in the future directly opposite the apartment buildings.
GPS: 50.0081292N, 14.4543064E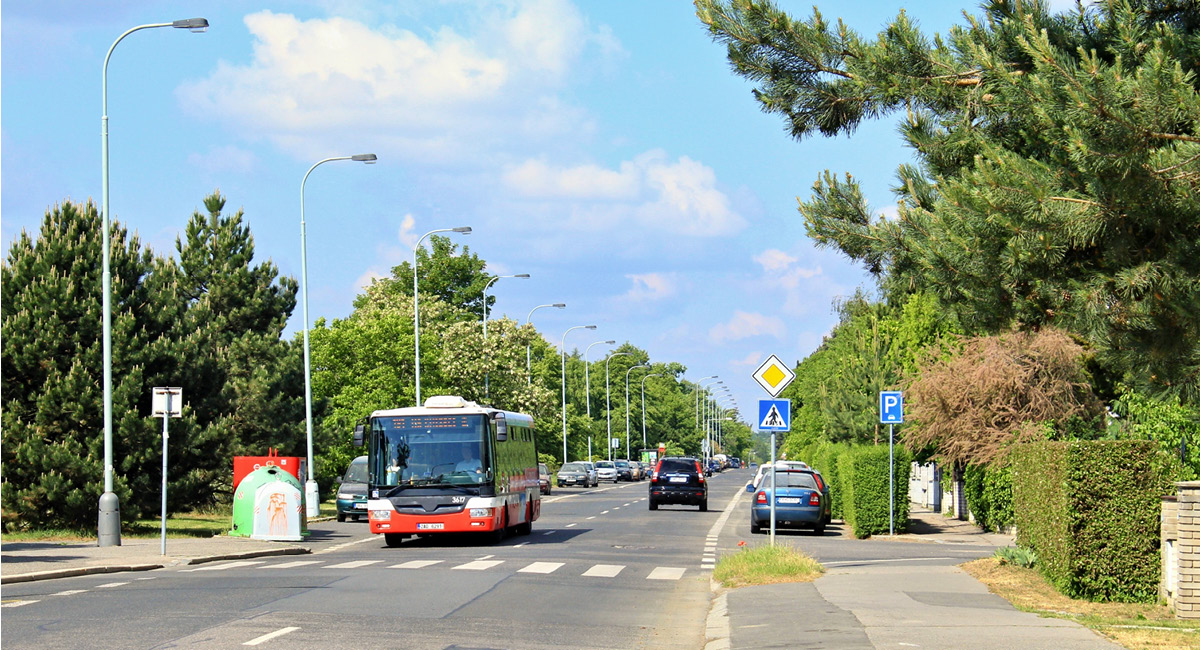 Financing your new home
We offer the widest range of financing options on the Czech new housing market. After signing the contract, you pay only 10 % of the purchase price and for the balance you can use a mortgage, Individual Financing or the option of Combined Financing with a mortgage for 80 % of the price. We are the only housing developer on the market that makes it possible for clients to move into their completed apartments prior to paying the full purchase price.
Buying your new home
As soon as you have chosen the dwelling you want, you can reserve it without commitment. Once you confirm your serious intention, you may commit to reserve it for another 7 business days. Then comes the method of financing and signing the contract. Have a look at the step-by-step procedure.