Prague 7 - Holešovice
Nad Vltavou Residence
Luxurious apartments with a view of the Vltava and Prague Castle
COMPLETION DATE
:
COMPLETED

About the project
The exclusive apartments on the top four floors of this newly completed project are captivating not only for their deluxe standard of design but also for their romantic views of the river, the skyline of Prague, Prague Castle, and the surrounding hills. All layouts can be chosen by interested homebuyers. The units in the listing have air conditioning, high-quality wooden Eurowindows, glass railings, deluxe bathrooms and premium wooden floors. There is a playground in the green courtyard.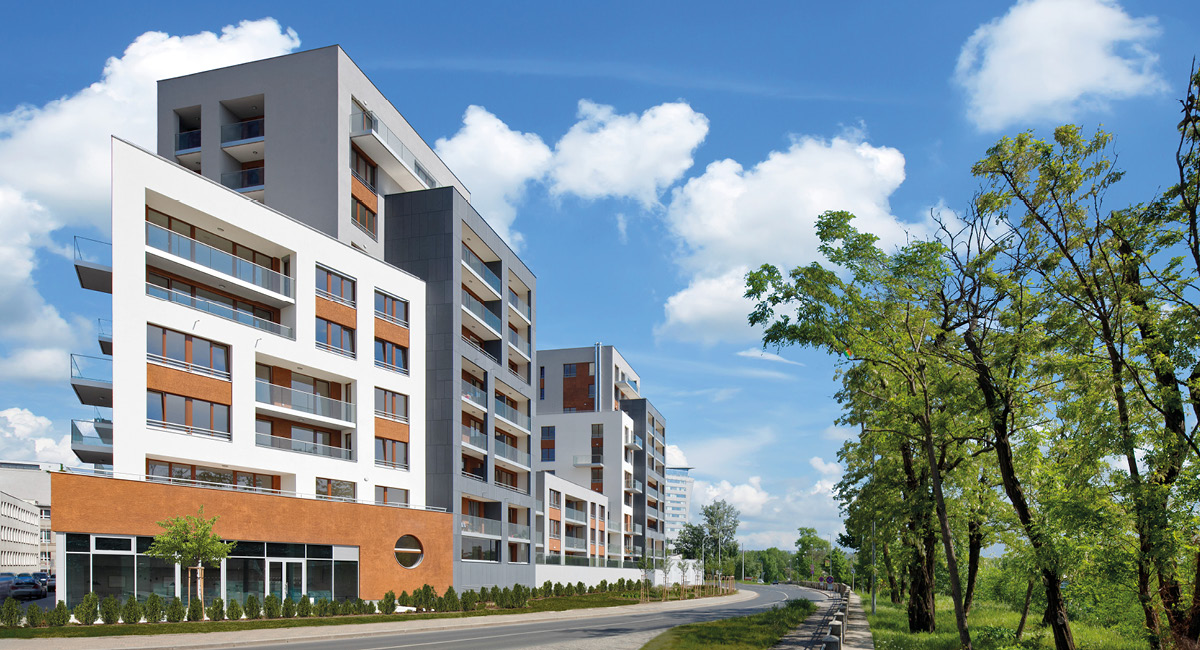 About the location
There are lots of restaurants, coffee shops, stores and a wide variety of services in the vicinity, in addition to venues for cultural activities. There is also a medical facility, post office, primary and nursery schools, and other community amenities in the immediate vicinity. Active relaxation is encouraged by the closeness of Rohan Island, where the modern golf facilities are especially appreciated by lovers of the green sport. Cyclists will especially look forward to the paths along the Vltava.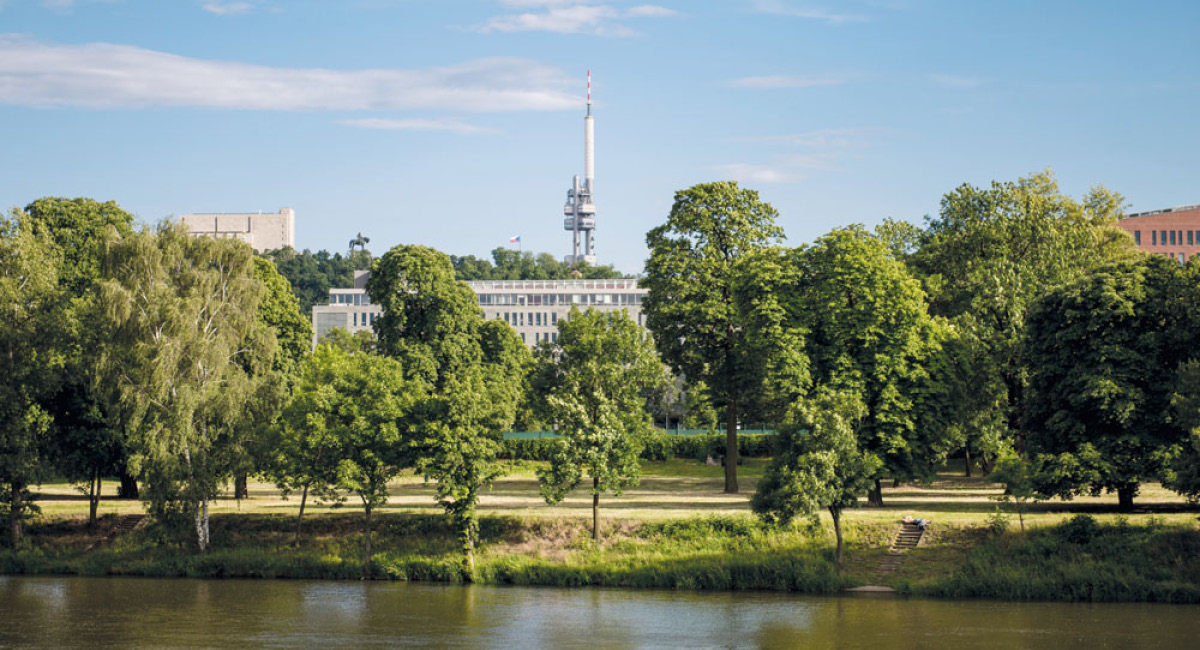 Getting around
It takes only 4 minutes from the nearby Tusarova tram stop to reach the nearest subway station, Vltavská, and getting to the center takes only 10 minutes. For getting around at night, tram line 94 and bus lines 905 and 911 are available.
GPS: 50.1008944N, 14.4549472E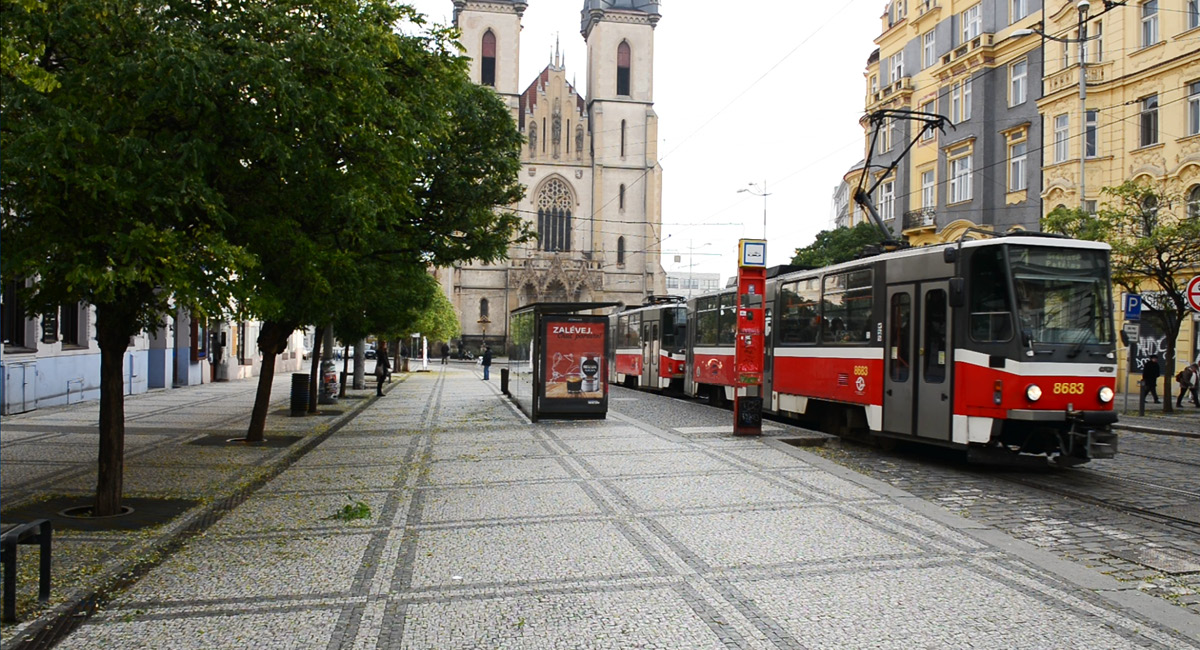 Financing your new home
We offer the widest range of financing options on the Czech new housing market. After signing the contract, you pay only 10 % of the purchase price and for the balance you can use a mortgage, Individual Financing or the option of Combined Financing with a mortgage for 80 % of the price. We are the only housing developer on the market that makes it possible for clients to move into their completed apartments prior to paying the full purchase price.
Buying your new home
As soon as you have chosen the dwelling you want, you can reserve it without commitment. Once you confirm your serious intention, you may commit to reserve it for another 7 business days. Then comes the method of financing and signing the contract. Have a look at the step-by-step procedure.