Prague 10 - Pitkovice
Pitkovické zahrady
New apartments in a popular location near a nature park
COMPLETION DATE
:
March 2020
About the project
Pitkovice Gardens have become synonymous with undisturbed, quality living for families on the outskirts of Prague. It offers a total of 21 modern units in the middle of a newly developed location. It is made up of low-rise apartment buildings and single-family homes. The ground-floor apartments have attractive dooryards and the units on the upper floors offer large terraces with views of the surrounding area. Layouts are available between 1+kk and 3+kk.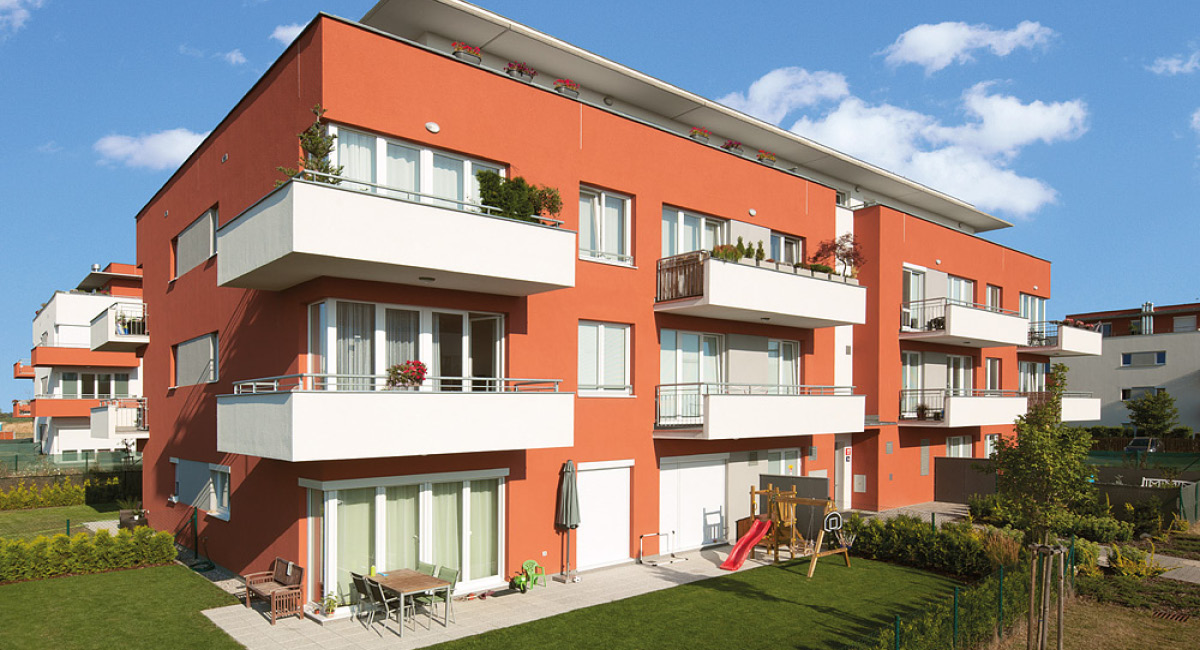 About the location
A myriad of amenities, including schools and kindergartens, are directly on site. For large-scale shopping, there is the Průhonice-Čestlice shopping mall, which is next to the sports and relaxation complex Aquapalace Prague. The Meandry Botiče natural monument and Botič-Milíčov Park are nearby. The area around Hostivař Dam or the forest park of the same name offer a wide range of sporting activities. The cultural monument of Průhonice Park, Dendrological Gardens, and natural monument of Uhříněves Game Park are close by.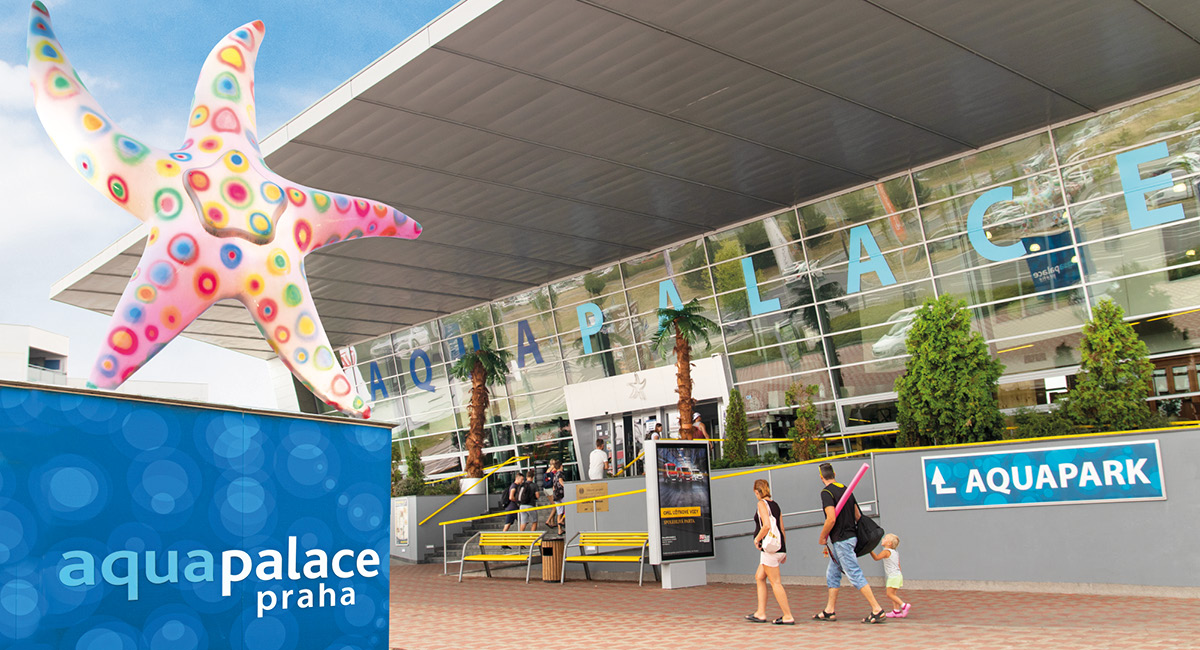 Getting around
It takes only a few minutes on foot to get to the bus stops for lines 213 and 906. The bus takes 10 minutes to get to the Háje subway station on line C. By car, it takes three minutes to get to Uhříněves, Průhonice and to the D1 motorway.
GPS: 50.0145833N, 14.5842778E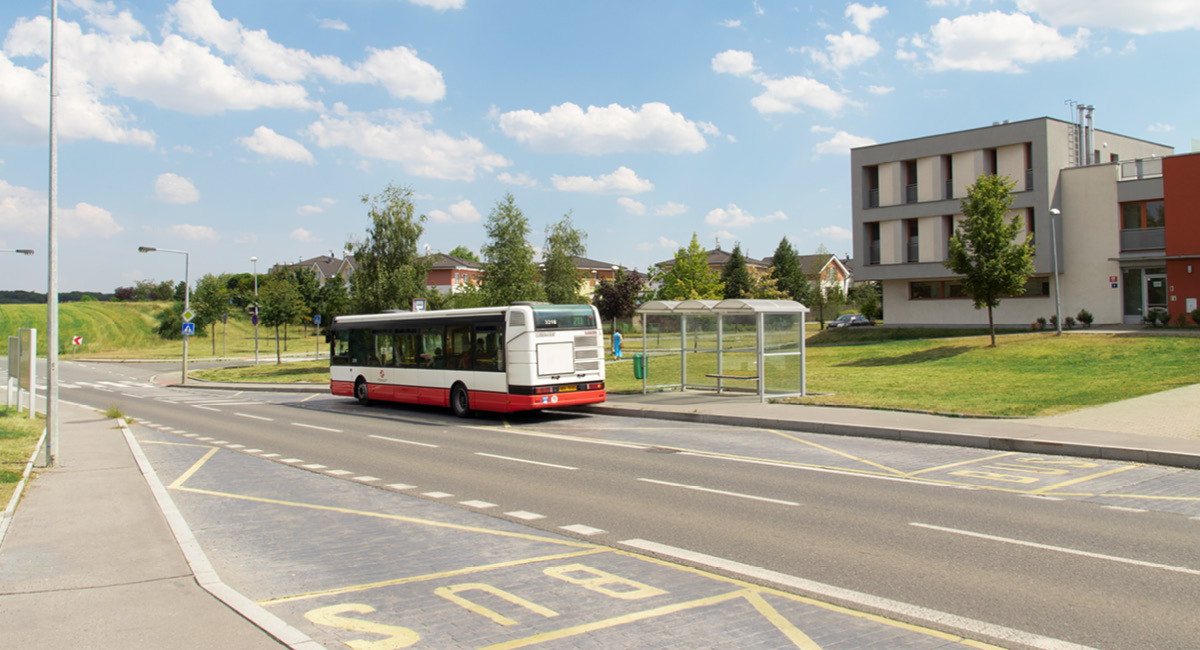 Financing your new home
We offer the widest range of financing options on the Czech new housing market. After signing the contract, you pay only 10 % of the purchase price and for the balance you can use a mortgage, Individual Financing or the option of Combined Financing with a mortgage for 80 % of the price. We are the only housing developer on the market that makes it possible for clients to move into their completed apartments prior to paying the full purchase price.
Buying your new home
As soon as you have chosen the dwelling you want, you can reserve it without commitment. Once you confirm your serious intention, you may commit to reserve it for another 7 business days. Then comes the method of financing and signing the contract. Have a look at the step-by-step procedure.