Prague 4 - Michle
Zahrady Bohdalec
Modern apartments around the center of Prague
COMPLETION DATE
:
November 2020

About the project
This family apartment complex offers a total of 135 modern units in an attractive part of Prague-Michle. These low-rise apartment buildings are set in a quiet location that is easily accessible by car and public transport. There are several school facilities in the immediate vicinity and a playground will be built directly on site. Because the street is intended solely for residents, the premises offer tranquility and plenty of privacy.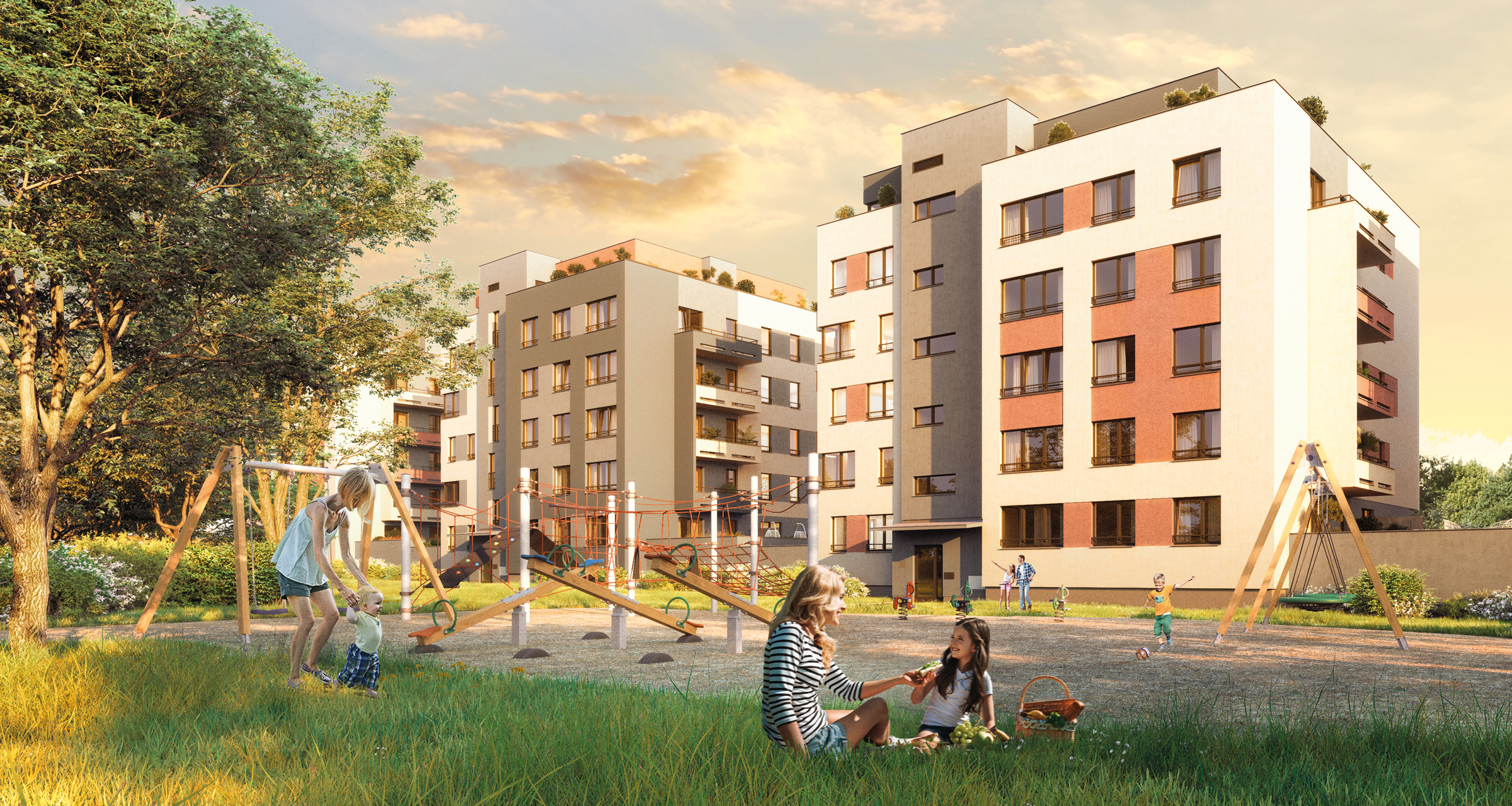 About the location
The great advantage of Bodhdalec Gardens is a wide range of options for active relaxation. It is close to the wooded hill of Bohdalec, to Tyršův Hill and to the popular sports facility near Hamer Pond. Shopping is easily available at the Kaufland hypermarket, which is within comfortable walking distance.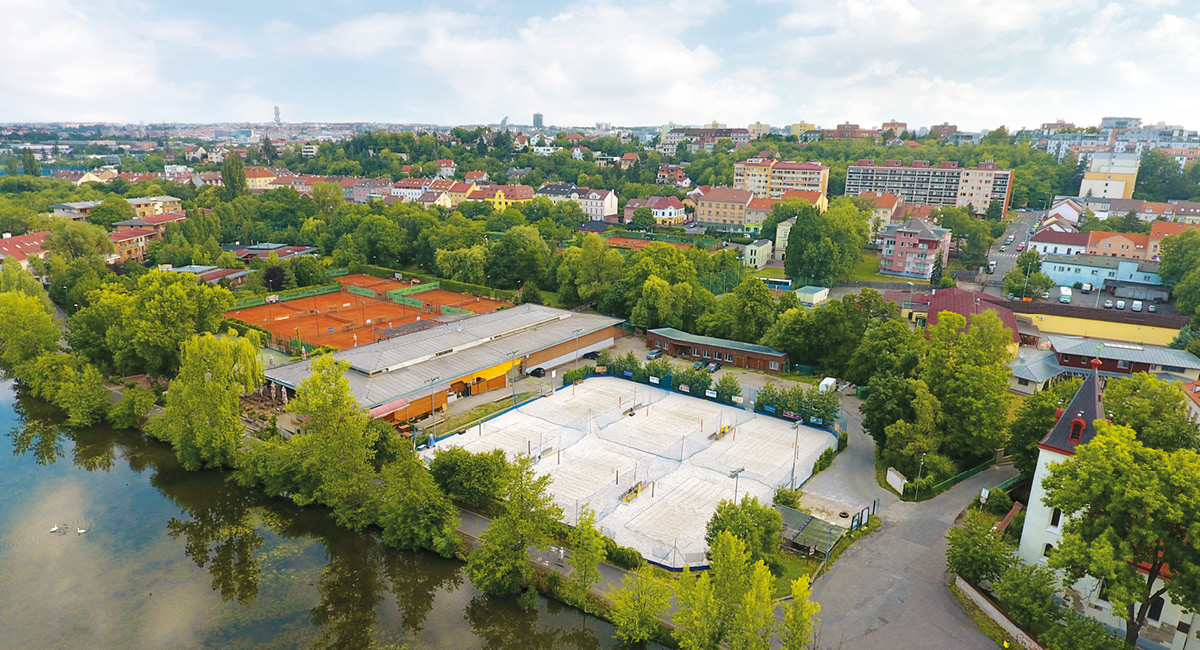 Getting around
A tram stop for lines 11 and 14 is just a two-minute walk from the building and Wenceslas Square can be easily reached in 14 minutes. There are also bus stops nearby for lines 150 and 188, or you can use lines 135, 136 and 213 to get to the nearest subway stations.
GPS: 50.0561389N, 14.4675000E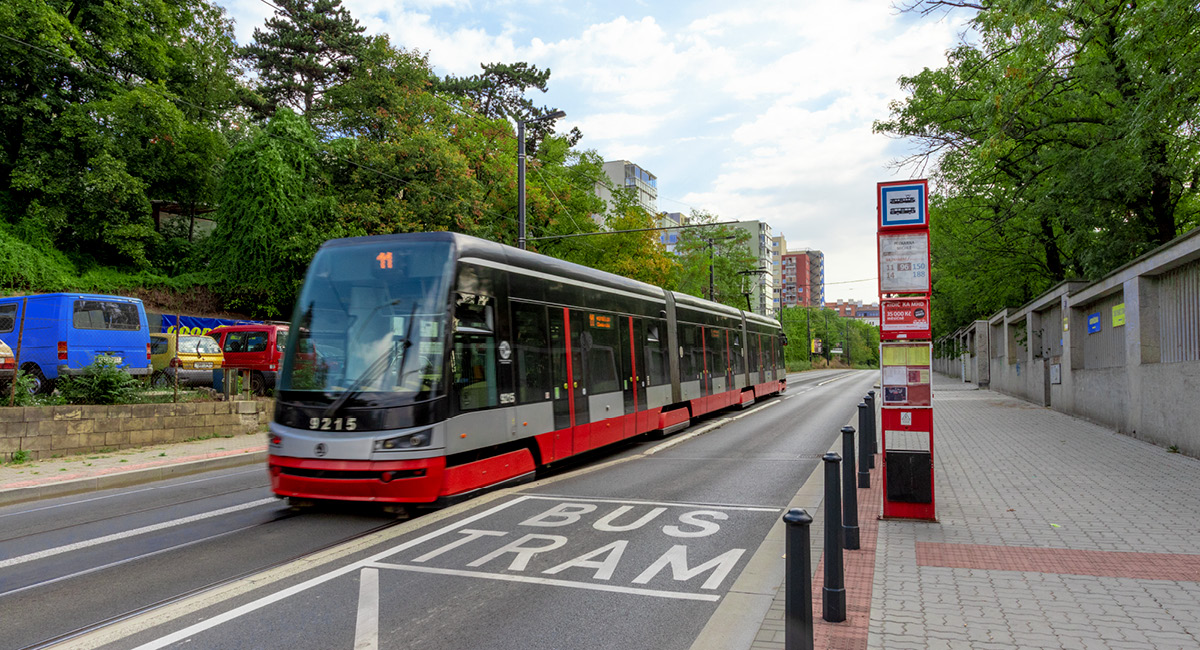 Financing your new home
We offer the widest range of financing options on the Czech new housing market. After signing the contract, you pay only 10 % of the purchase price and for the balance you can use a mortgage, Individual Financing or the option of Combined Financing with a mortgage for 80 % of the price. We are the only housing developer on the market that makes it possible for clients to move into their completed apartments prior to paying the full purchase price.
Buying your new home
As soon as you have chosen the dwelling you want, you can reserve it without commitment. Once you confirm your serious intention, you may commit to reserve it for another 7 business days. Then comes the method of financing and signing the contract. Have a look at the step-by-step procedure.