Prague 10 - Horní Měcholupy
Javorová čtvrť II.
Modern living at affordable prices
COMPLETION DATE
:
April 2020
About the project
Popular location for modern living in greenery in three apartment buildings with a total of 181 units. The listing especially includes smaller elaborated layouts. Making their choice here are young people looking for their first home and investors will also find the listing interesting. But families find much here to their liking as well. Horní Měcholupy and its proximity to Hostivař Dam is truly ideal for them.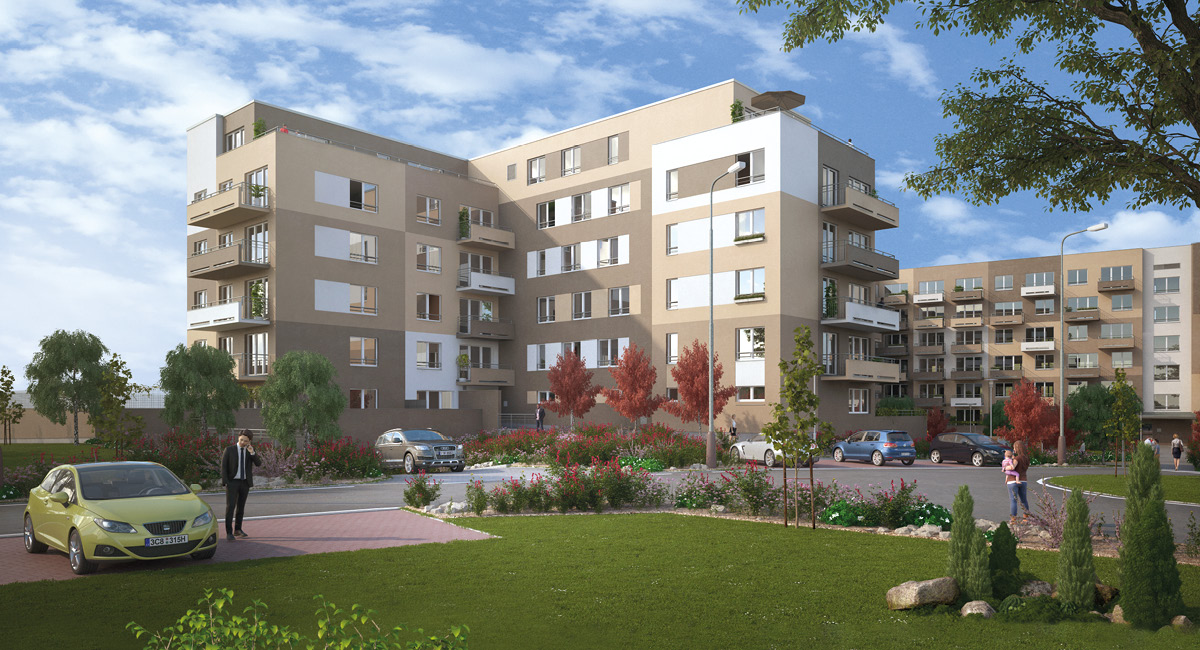 About the location
The amenities in Horní Měcholupy are known to be excellent. There are plenty of schools here and a variety of shopping opportunities and popular restaurants. Sports and relaxation are available around Hostivař Dam or outings can be made to the Botič-Milíčov nature park. There are plenty of sports venues not far away, including a family golf course.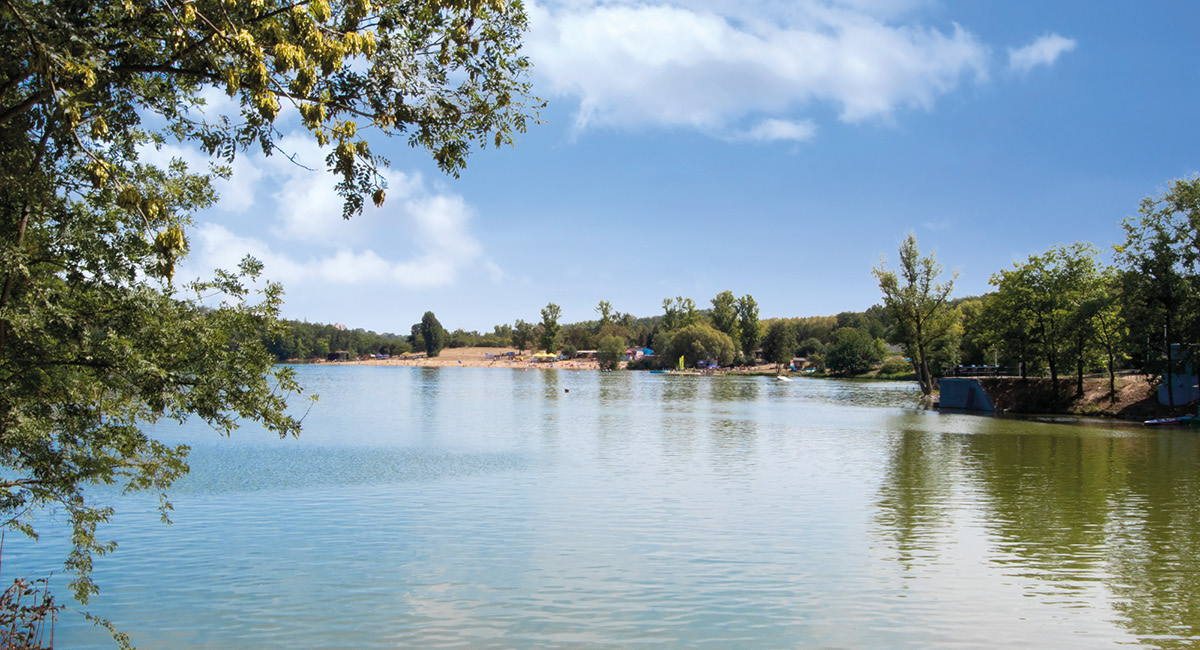 Getting around
There are bus stops directly on location for lines 154, 175 and 183 that run to the subway stations of Háje on line C and Skalka on line A. Getting to the center is very quick by train and the walk to the station takes only 7 minutes. The train goes to the Main Station and takes just 18 minutes.
GPS: 50.0418181N, 14.5696956E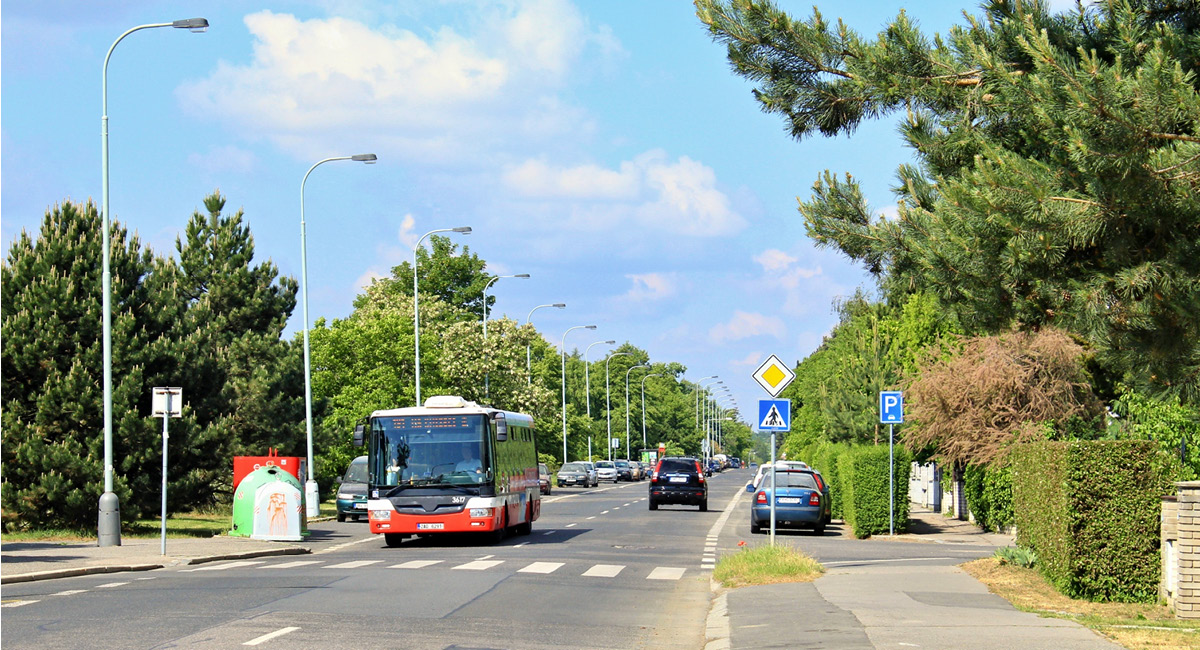 Financing your new home
We offer the widest range of financing options on the Czech new housing market. After signing the contract, you pay only 10 % of the purchase price and for the balance you can use a mortgage, Individual Financing or the option of Combined Financing with a mortgage for 80 % of the price. We are the only housing developer on the market that makes it possible for clients to move into their completed apartments prior to paying the full purchase price.
Buying your new home
As soon as you have chosen the dwelling you want, you can reserve it without commitment. Once you confirm your serious intention, you may commit to reserve it for another 7 business days. Then comes the method of financing and signing the contract. Have a look at the step-by-step procedure.