Prague 9 - Libeň
Harfa Design Residence
COMPLETION DATE
:
September 2020
About the project
A design apartment building right next to the Galerie Harfa shopping mall and a short walk from the Českomoravská subway station on line B. The high standards naturally include heated wooden floors, excellent sliding aluminum windows with triple glazing or luxurious design bathrooms. Harfa Design Residence is outstanding choice for both young people who prefer city life and investors who can look forward to a wide range of services, especially for smaller Bedsit units with a nonstop reception desk.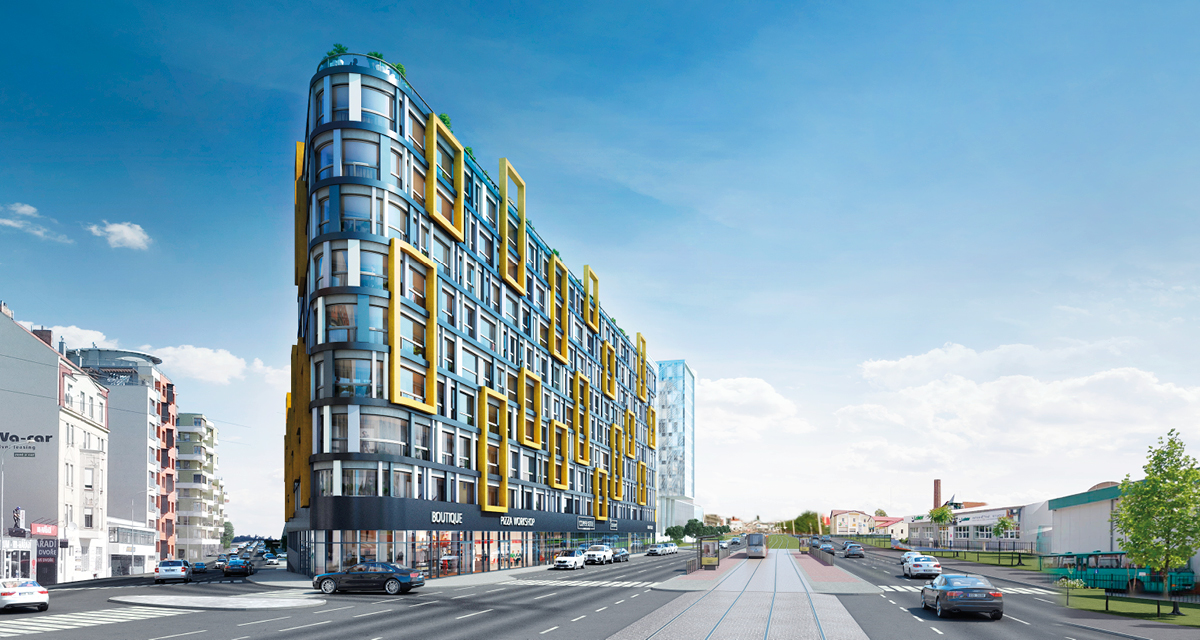 About the location
The recently renovated Libeňská Street will surprise you with a variety of smaller shops and cozy cafés and restaurants. The nearby Galerie Harfa mall will offer a plethora of shopping opportunities. For sports and outdoor activities, Podviní Park literally offers great opportunities for active relaxation.
Getting around
Getting to and from Harfa Design Residence is unrivaled. There is a tram stop right in front of the building for lines 8, 25 and 92. The Českomoravská subway station on line B is only a 4-minute walk away. It takes only 10 minutes to get to the city center.
GPS: 50.1038361N, 14.4884722E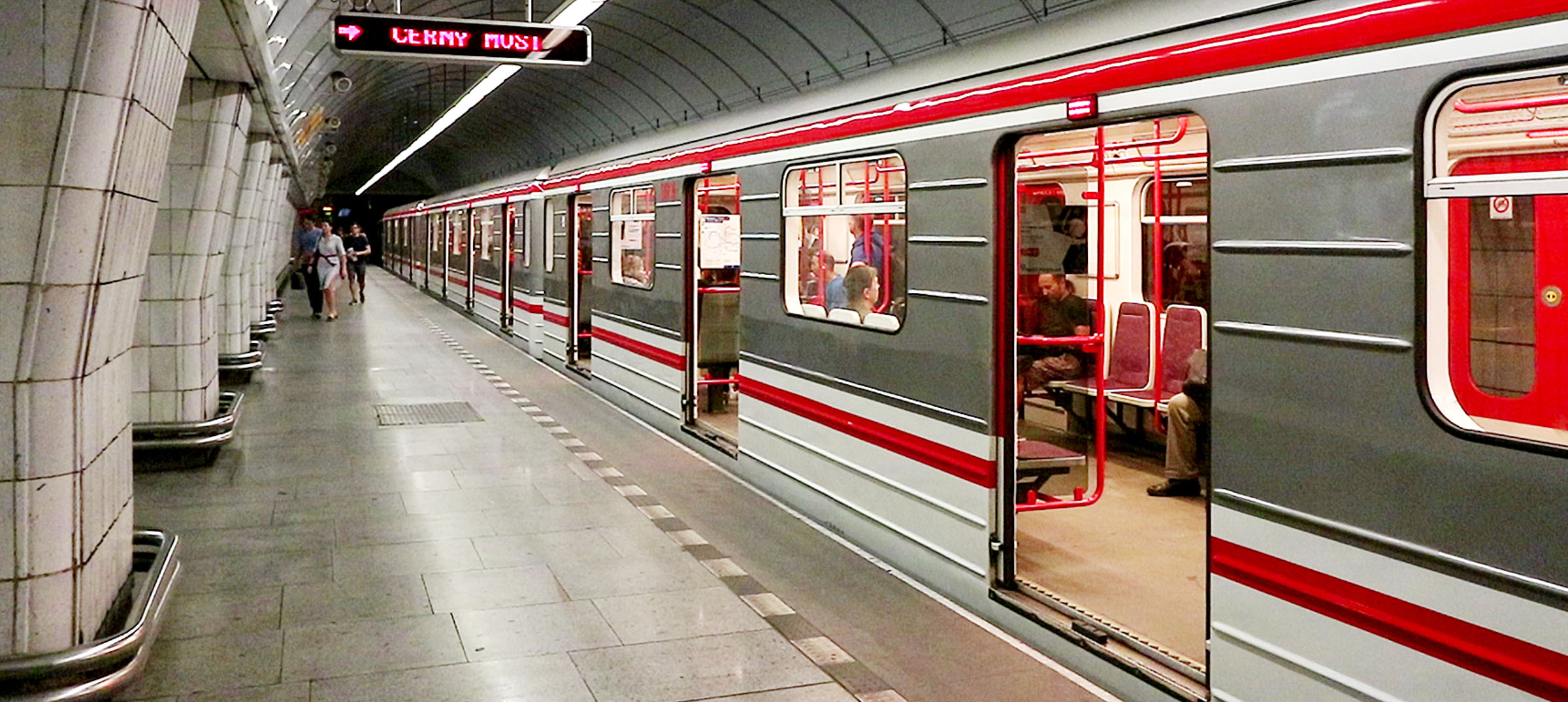 Nonstop reception
(Only 19 CZK/m2, roughly 650 CZK/month for a Bedsit) Reception services in Czech and English - keeping and handing over keys and small parcels, providing information. Surveillance ensuring security, order and that everything works in the common areas and in the immediate surroundings of the apartment building, camera monitoring system with video record. Organizing a space for administrative and cleaning services, for police, fire fighting and rescue service response. Ordering additional services at extra cost is possible - cleaning the apartment, providing small repairs, checking the apartment during absence, looking for tenants and arranging payments from them, handing over and accepting apartments from tenants, insurance, energy issues, etc.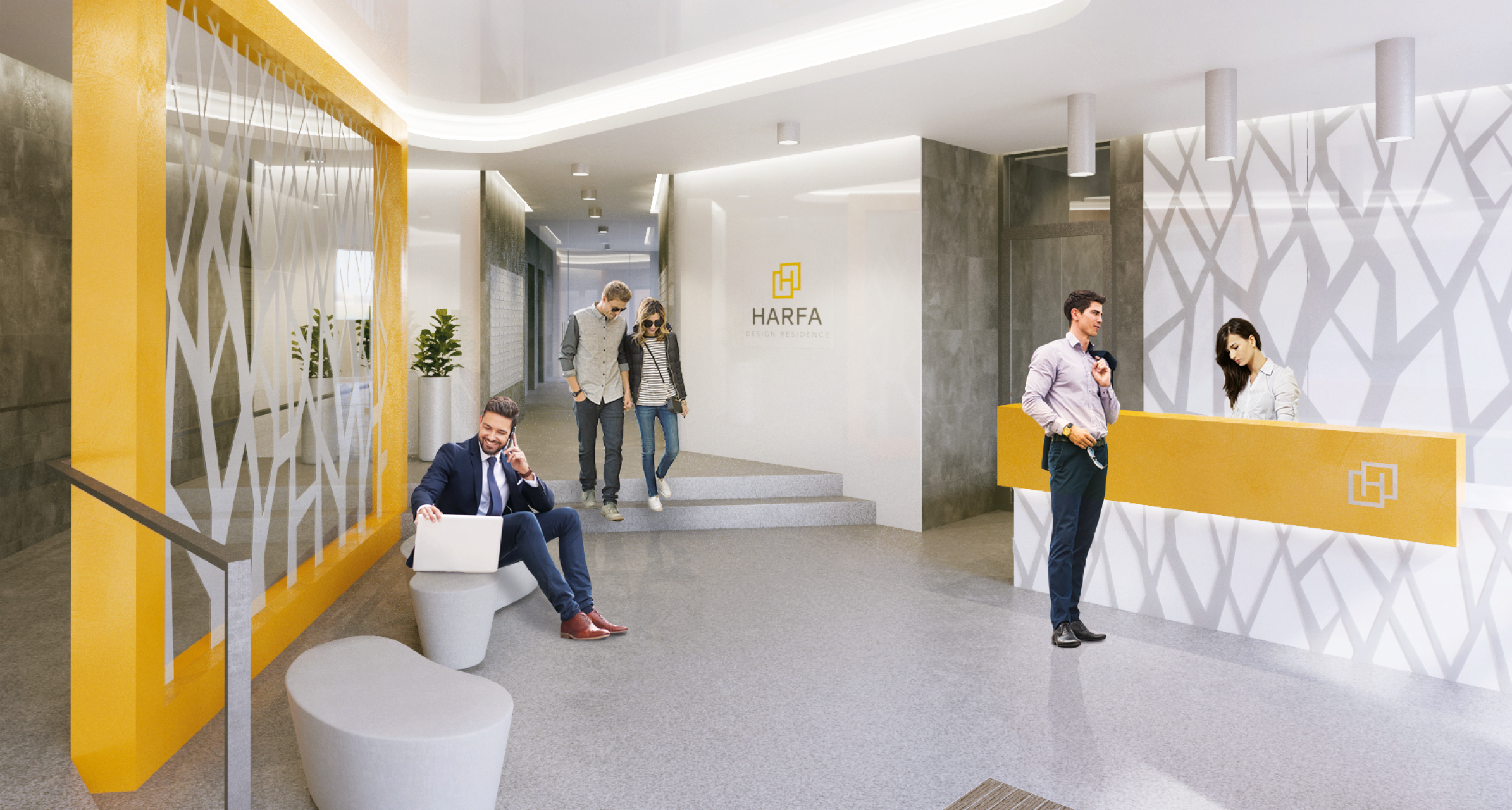 Financing your new home
We offer the widest range of financing options on the Czech new housing market. After signing the contract, you pay only 10 % of the purchase price and for the balance you can use a mortgage, Individual Financing or the option of Combined Financing with a mortgage for 80 % of the price. We are the only housing developer on the market that makes it possible for clients to move into their completed apartments prior to paying the full purchase price.
Buying your new home
As soon as you have chosen the dwelling you want, you can reserve it without commitment. Once you confirm your serious intention, you may commit to reserve it for another 7 business days. Then comes the method of financing and signing the contract. Have a look at the step-by-step procedure.